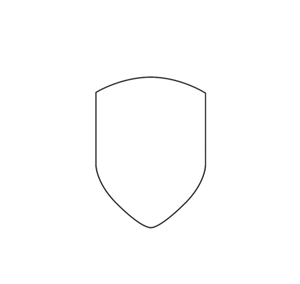 Die Trendloft GmbH ist eine Modeagentur mit eigenen Showrooms in Sindelfingen und Eschborn.
Spezialisiert auf Menswear und Womenswear sowie Jeans und Accessoires betreuen wir auf über 1000qm mit 2 Teams rund 300 Kunden in den Gebieten Baden-Württemberg/Hessen/Saarland und Rheinland Pfalz.
Trendloft verfügt ebenfalls über ein Agenturnetzwerk in allen Deutschen Modemetropolen sowie der Schweiz, Österreich und den Beneluxländern.
Das macht Trendloft zu einer der größten und bekanntesten Modeagenturen in Deutschland.
Trendloft is a fashion agency with own showrooms in Sindelfingen und Eschborn.
Specialised on menswear and womenswear, jeans and accessories
we provide more than 1000qm space for our labels and more than 300 customers are using our services in Baden-Württemberg/Hessen/Saarland and Rheinland Pfalz.
Trendloft can draw on a big network of agencys in all german fashionmetropolis also in Switzerland, Austria and the Benelux.
That makes Trendloft to one of the biggest fashionagencies in the market.
Trẹnd der; -s, -s; der Trend (zu etwas) eine (allgemeine) Entwicklung in eine bestimmte Richtung ≈ Tendenz
Trend (trɛnt) substantiv männlich
Trends , Trends
Tendenz Richtung, in die eine Entwicklung geht Auf der Modemesse werden die neuesten Trends vorgestellt. Der Trend geht wieder zu mehr Qualität.
im Trend liegen – zum aktuellen Trend passen
LOFT
Loft, Plural: Lofts
Bedeutungen:
[1] aus einem einzigen großen, hohen Raum bestehende Wohnung, zuvor oft ein ehemaliger Lagerraum oder eine Industriehalle
A loft can be an upper storey or attic in a building, directly under the roof. Alternatively, a loft apartment refers to large adaptable open space, often converted for residential use (a converted loft) from some other use, often light industrial. Adding to the confusion, some converted lofts include upper open loft areas. Within certain upper loft areas exist even further lofts.